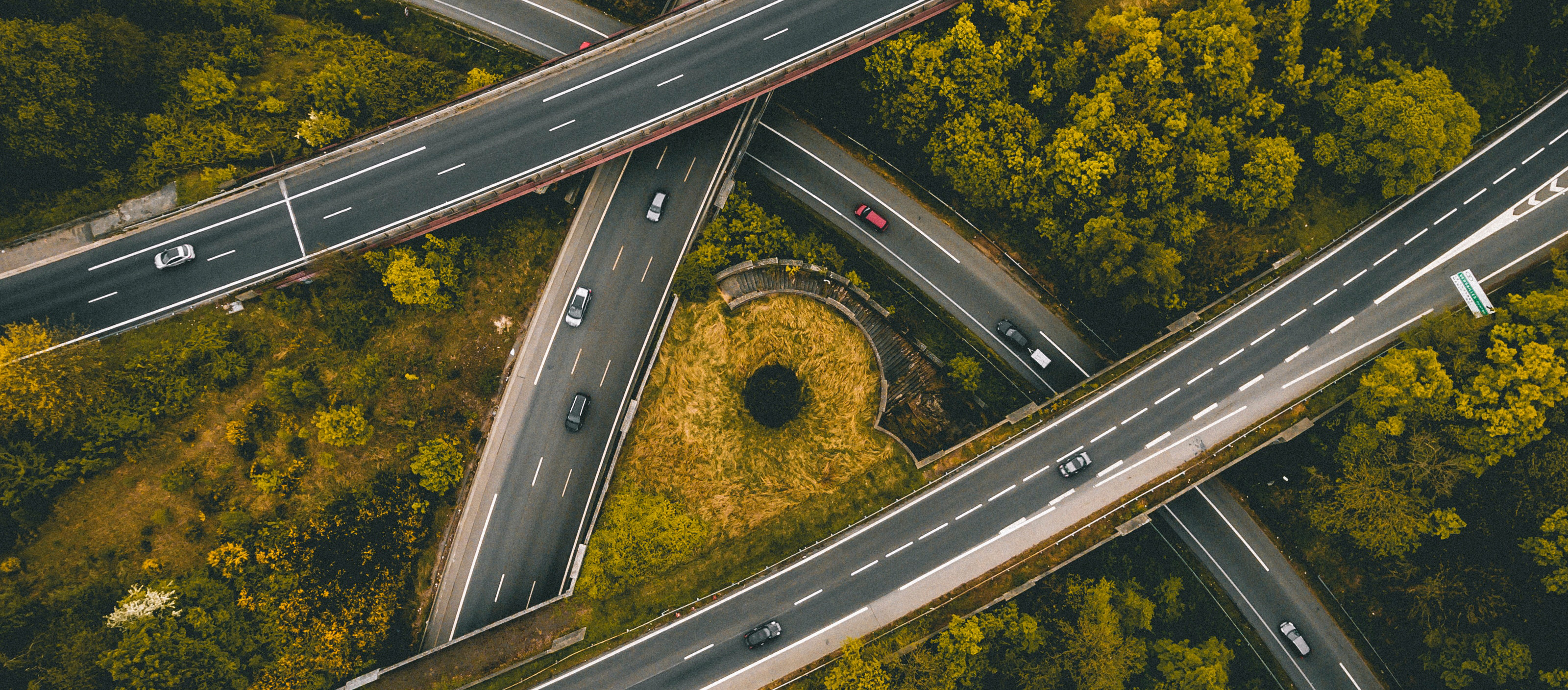 It must be simple and inexpensive to send letters. That is why 21grams exists. In the wake of postal market deregulation, there are excellent opportunities for influencing postage costs.
There are currently more than 20 postal services in the Nordic region. Some of the more familiar names are PostNord, Bring and Posti. However, the old monopolies face new competition, and more and more companies are seizing the opportunities for diversity created by new challengers, such as Norpost, Morgonpost, Bladkompagniet and JYK.
There is a great deal of money to be made by taking advantage of this new competitive situation. In all aspects of the business, from discounts to lead times, content, format and volumes. And much more besides, which we've taken into account in our optimisation services. We use world-leading, award-winning technology to provide you with access to the best possible postage charges, based on your specific requirements. Furthermore, 21grams' considerable purchase volumes often enable us to offer negotiated discounts from postal operators, which benefit you as a customer. 21grams is, quite simply, the way to simpler and cheaper postage.
C/O – Simplified administration
Reading and reviewing a postage invoice can be a challenge. Let our experienced team do it instead. We'll go through the details and make sure that you have been charged correctly. You can often save a lot of money on this.
Office mail
Send items of various formats and weights directly from your office for 10% less than PostNord's price. We pick up your mail and you don't even have to weigh, calculate or put on a single stamp.
Would you like to be contacted?
Fill in your contact details here and we will get back to you immediately.