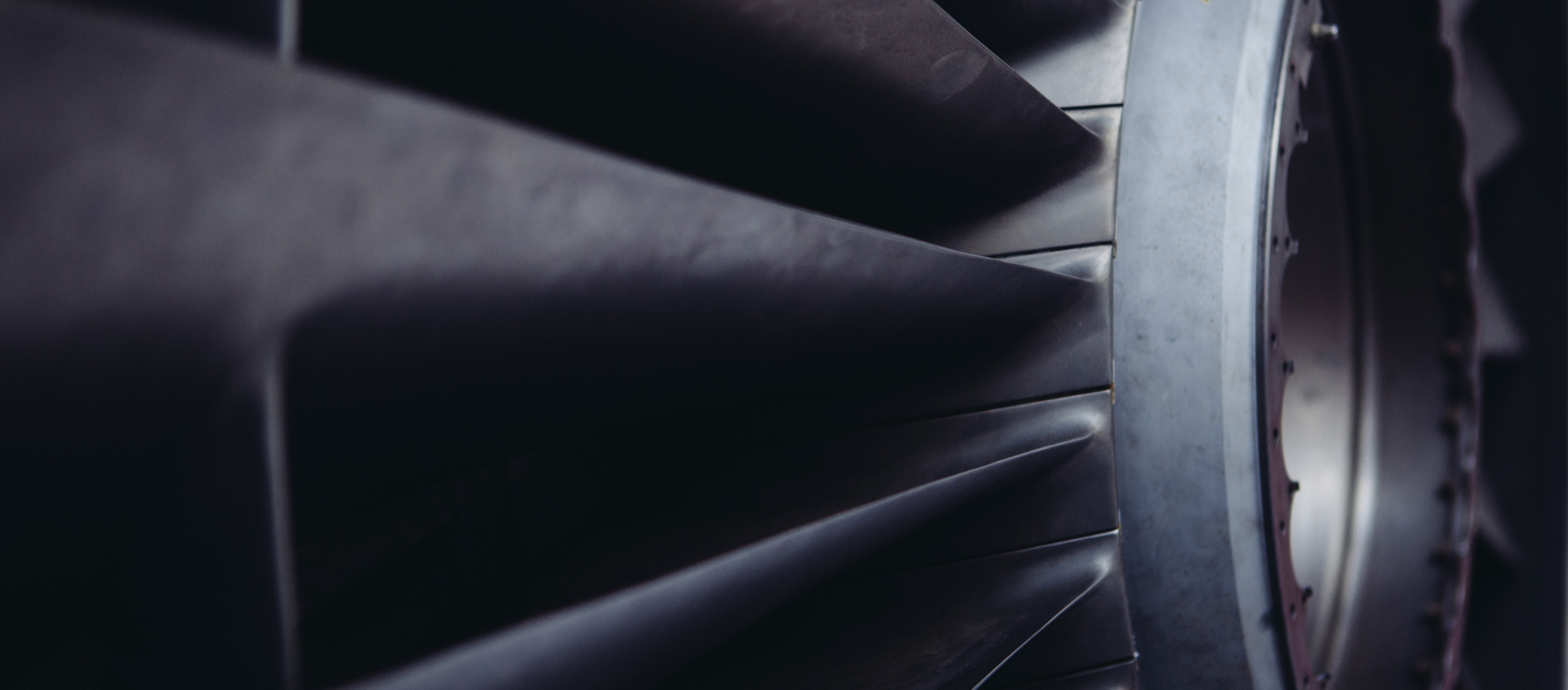 Internet banking, digital mailboxes, or mobile payment notifications? More and more people are choosing to receive their mail through various digital channels, and the options are constantly growing.
So, how should you communicate with your customers? The simple answer: let the customers decide. Regardless of their choice, we can assist you with efficient and cost-conscious distribution of your mailings.
PEPPOL & Svefaktura
Electronic invoicing for companies and the public sector is growing. And changing. We help you to choose the right way forward, whether your motivation is due to legal requirements, real customer demand or if you're simply looking for a simpler, more efficient billing solution
SMS
A fully-accepted channel for receiving messages from both official bodies and companies where you can control to the second when customers will receive your communications.
Want us to contact you?
Fill your contact details and we will get back to you immediately