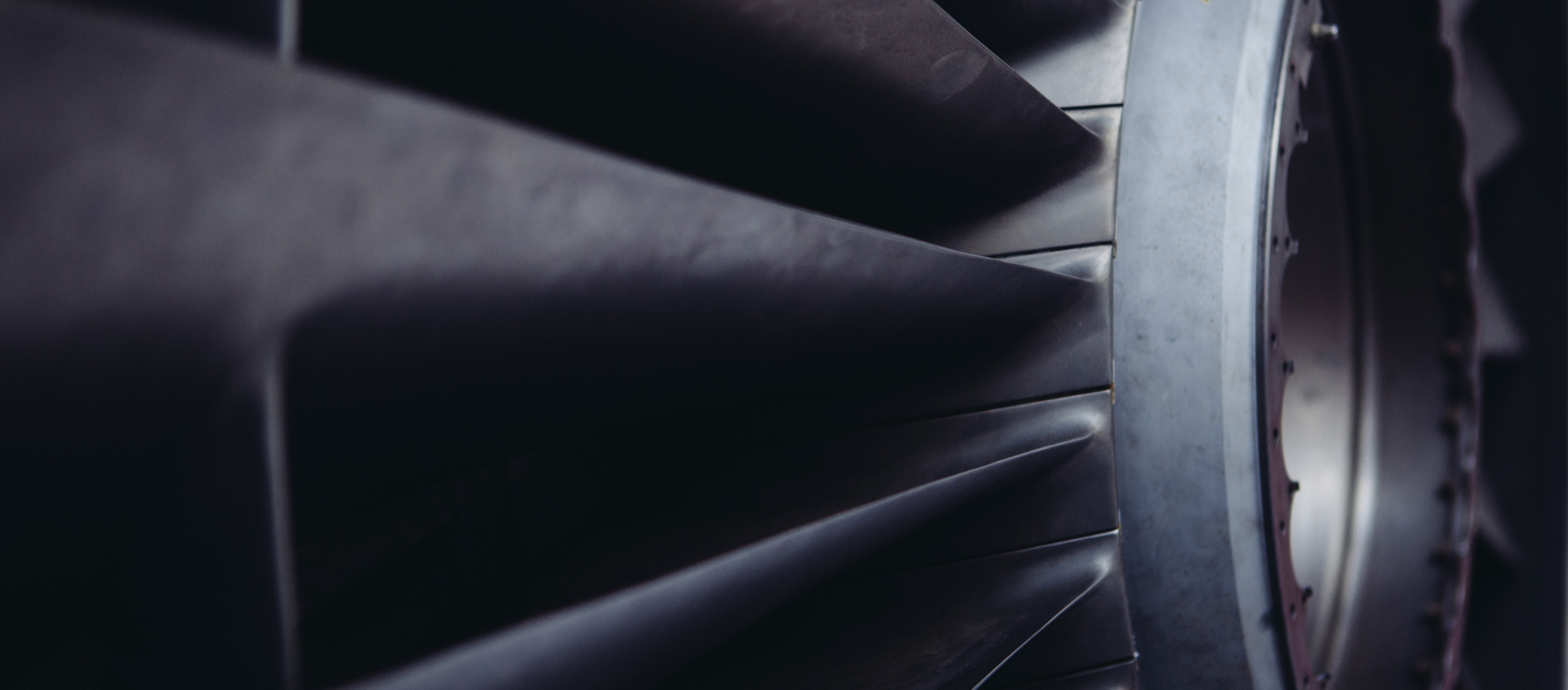 We live in a changing world. Particularly when it comes to communication. Digitisation is progressing rapidly, but physical mail still has a major role to play. That is why 21 Grams is a hybrid mail provider, and one that is capable of offering a fully automated flow irrespective of distribution channel.
Do more and more of your customers want to receive E-invoices? Should these be given priority over those who wish to continue receiving important items through the post? Or do you think the opposite? Perhaps e-mail is your primary channel? Whatever your situation, 21 Grams can help you to achieve efficient, cost-conscious mail distribution. We also offer a range of added value services.
Physical mail, E-invoice, E-mail, Digital mailbox and E-archive. Simply choose one or more components. Together, we establish a specific set of rules governing how the various services will interact. Thanks to integration you only ever need one interface, no matter how many services you choose. Furthermore, you can use our newest service Addoro to link the various components to a single fully automated, cloud-based distribution flow. iMail – there's no smarter multichannel solution.
PEPPOL & Svefaktura
Electronic invoicing for companies and the public sector is growing. And changing. We help you to choose the right way forward, whether your motivation is due to legal requirements, real customer demand or if you're simply looking for a simpler, more efficient billing solution
SMS
A fully-accepted channel for receiving messages from both official bodies and companies where you can control to the second when customers will receive your communications.
Want us to contact you?
Fill your contact details and we will get back to you immediately