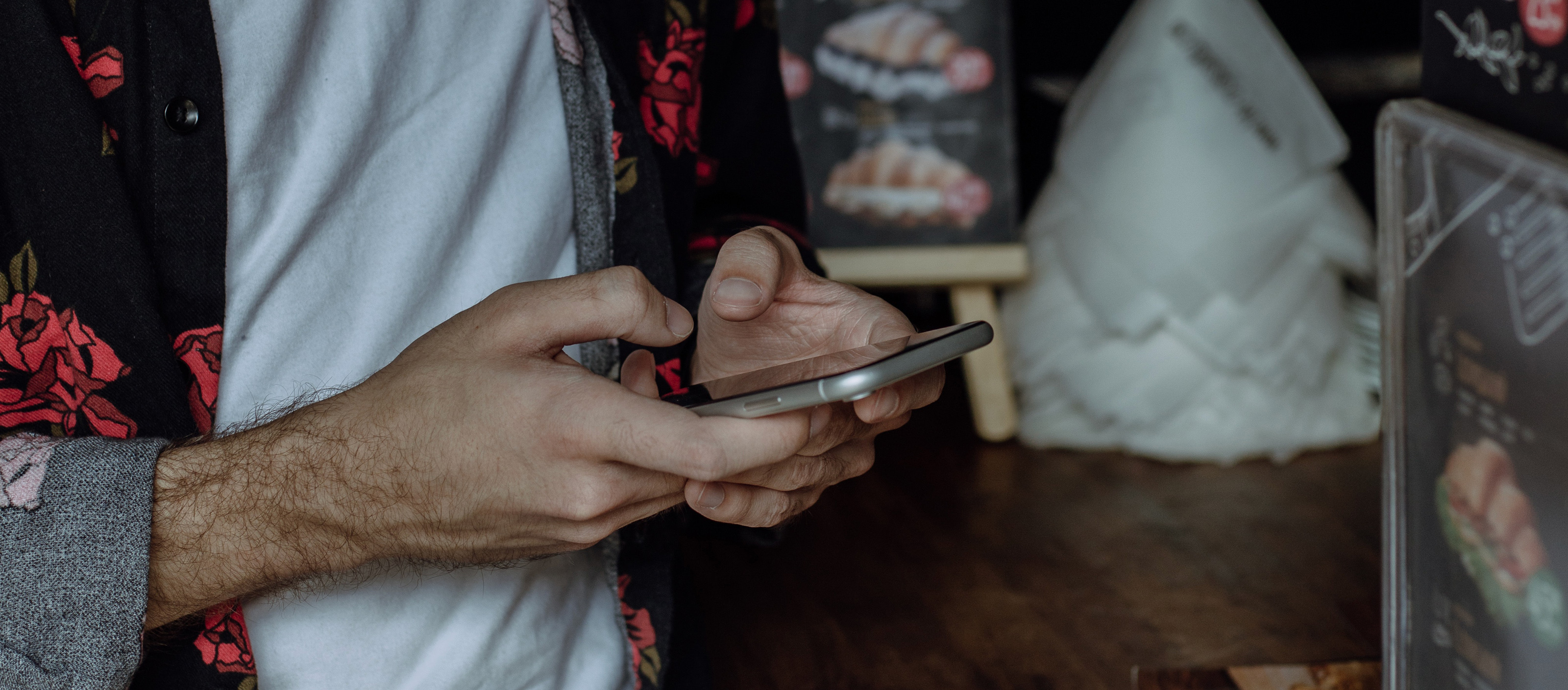 There are still a lot of recipients who prefers paper invoices. Others have discovered the digital way of receiving post and making simple payments. Either way 21grams can help you offer a variety of payment methods.
When you allow us to optimize, payments go faster and you get better cash flow and control. We offer both automated and cost-effective distribution of e-Invoice to Internet banks and the possibility to pay with Swish via paper invoice, e-mail box and e-mail.
E-invoice
With an e-invoice, the customer receives the invoice directly in their Internet bank. We are a certified technical distributor (CTD) and can send e-invoices to internet banks and companies throughout the Nordic region.
Digital mailbox
With a digital mailbox, such as Kivra, the customer can both receive and pay invoices in the same place. Safe and environmentally-friendly.
Do you want to be contacted?
Fill in your contact details and we will get back to you.