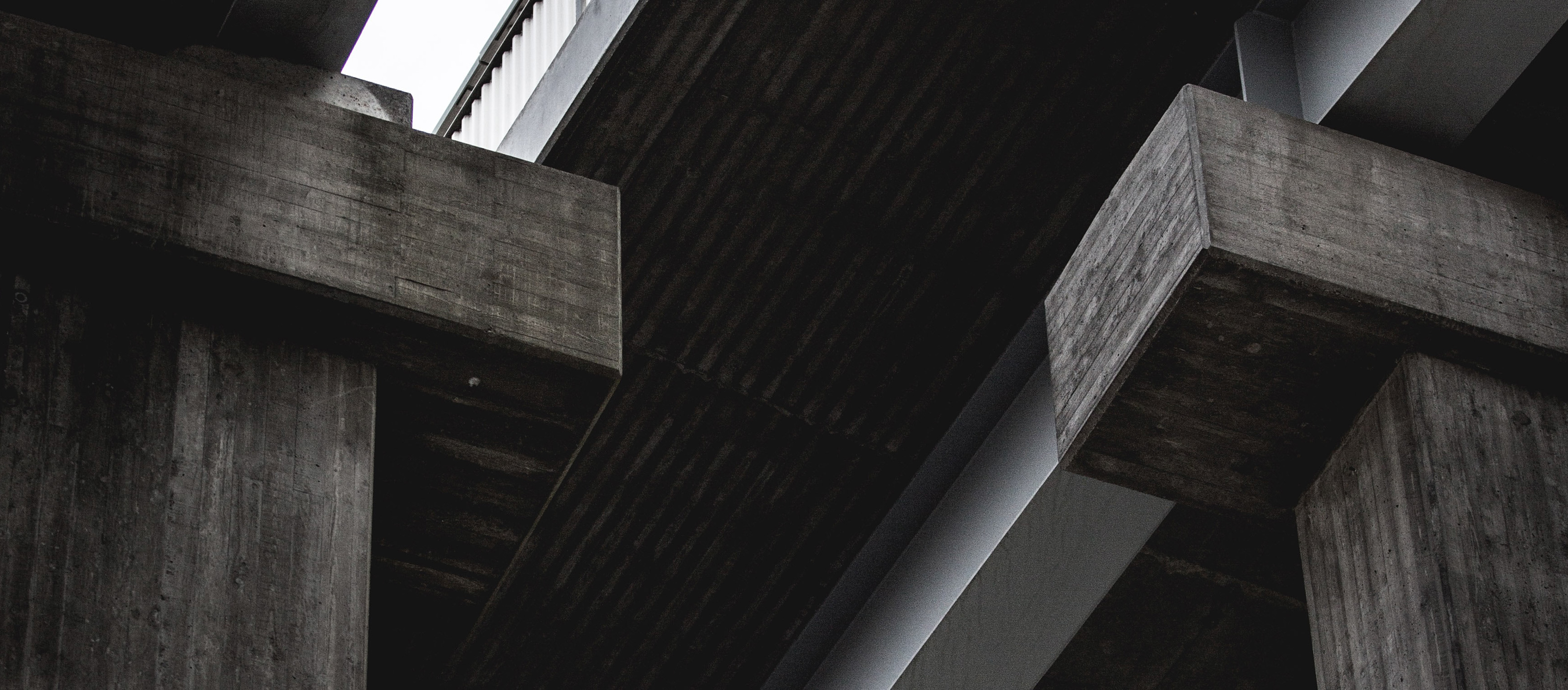 Management
Meet the management group, here they are! A group with extensive experience from creating, distributing and developing communication.
Read more
Whistleblower Directive
This directive aims to facilitate reporting of malpractice and to protect the whistleblowers from retaliation. Since 21grams and Unifiedpost is committed to the highest standards of openness, integrity and accountability, we have created an environment which allows its employees and external stakeholders to address misconduct.
Read more
Code of Conduct
A description of the company 21grams, our responsibilities towards each other and the world around us. These are our values and how we want to be perceived.
Read more