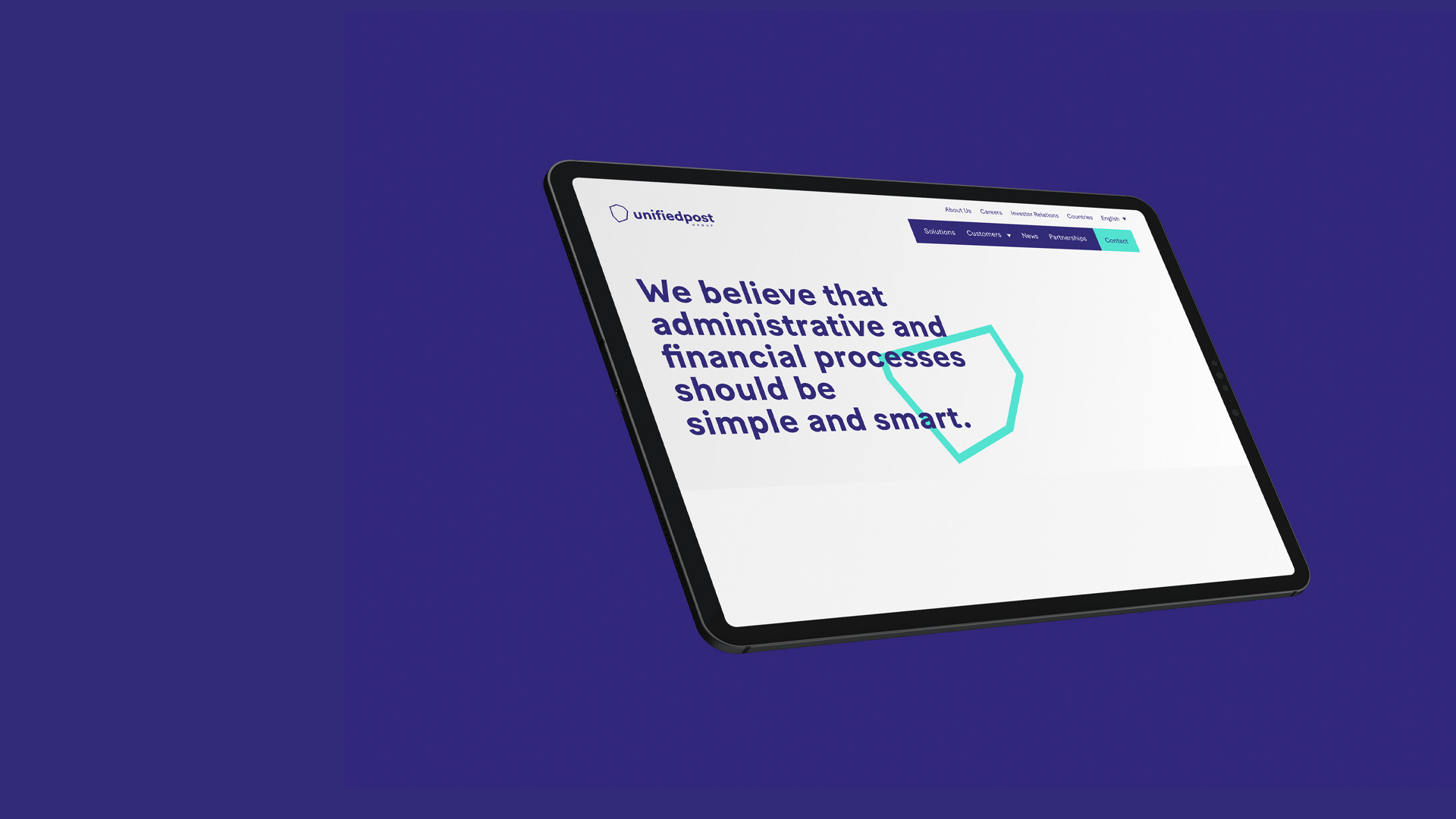 About our group
Since January 2021, 21grams is part of Unifiedpost Group
Since January 2021, 21grams is part of Unifiedpost Group. Unifiedpost Group's mission is to make business easy and smart by helping organisations build strong digital connections with their customers and suppliers.
Our cloud-based open network of consumers and organisations – small or large, local or global – promotes collaboration, digital interactions, document exchanges, payments and cash flow optimisation. It also enables us and our partners to create additional data-driven services to help organisations grow.
In our trusted network we equip every verified participant with the right tools to digitise and automate business processes including order-to-cash and procure-to-pay processes. Those tools range from smart mobile and web applications over software integrations all the way to fully documented APIs.
Since our founding in 2001, Unifiedpost Group has grown significantly, expanding to offices in 30+ countries, with 500+ million documents processed in 2022, reaching 1,000,000+ SMEs and 2,500+ corporates.

Noteworthy facts and figures
2022 revenue €190.9 million
2022 recurring revenue of 92.5%
Diverse portfolio of clients across a wide variety of industries (banking, leasing, utilities, media, telecommunications, travel, social security service providers, public organisations, etc.)
Unifiedpost Payments, a fully owned subsidiary, is recognised as a payment institution by the National Bank of Belgium
Certified Swift partner
International M&A track record
Listed on the regulated market of Euronext Brussels, symbol: UPG
Certified Peppol access point in many countries around the globe
Want us to contact you?
Fill your contact details and we will get back to you as soon as possible.