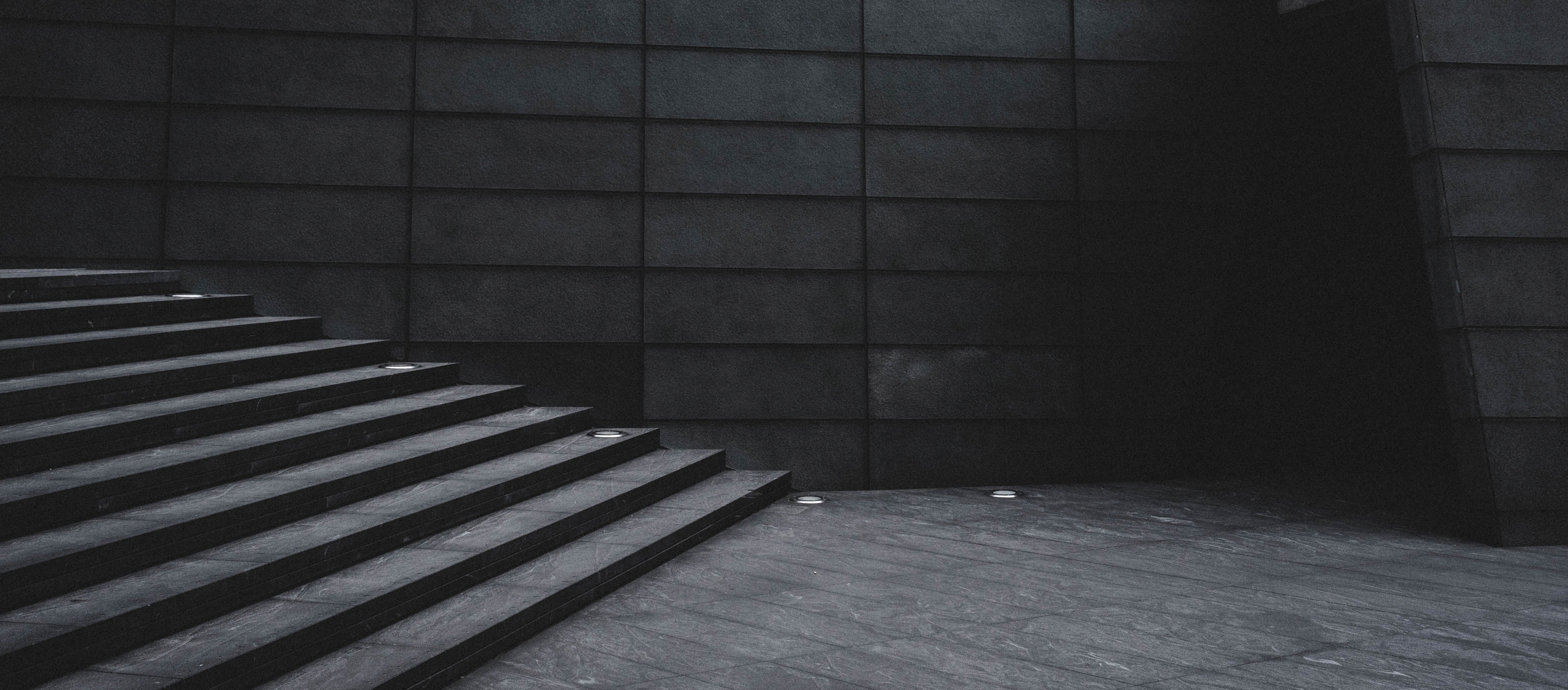 2004
The company is established by Stefan Blomqvist and Kaj Peterson during the autumn.
The first iSort customer comes on board in December.
2005
The iMail service is launched.
2006
Venture capital firm InnovationsKapital invests in the company and remains a stakeholder until 2015.
21grams establishes subsidiaries in the United Kingdom.
2007
The company launches its C/O service for postage administration.
2008
Wins an award for the world's best postal technology at the World Mail Awards.
2010
21grams acquires the company Elektromaskiner and the sorting software Winjet.
Named the world's best postal service.
2011
Acquires elements of Datametrix from Tele2.
Sweden passes new postal legislation.
2013
21grams acquires the company KC data and the sorting software PostSort.
2014
The company celebrates 10 years in business.
We are named a Gazelle Company by newspaper Dagens Industri for the first time.
2015
Priveq acquires a share of the company.
We are once again named a Gazelle Company by Dagens Industri.
We are approved as a Certified Technical Distributor (CTD) and can send e-invoices to Swedish online banking services.
2016
The company acquires the Danish company Europe Post.
2017
The company acquires Addoro AB.
The company establishes a presence in Norway in the form of the wholly owned Norwegian company 21grams AS.
2019
The company acquires Mailworld group.
2019
Unifiedpost acquires 21grams.