PostSort
A service for sorting, addressing, producing and sending out addressed mail.
PostSort is the service for you who deliver addressed items for postal distribution. This service can be installed at printing houses and bookbinderies for printing of addresses on, for exemple, magazines and addressed direct mailings.
The address files are prepared for production in the software PostSort Sortering. The addresses are of course sorted according to the postal operators' different conditions. Also, the software creates e.g. delivery notes, pallet markings and print layouts. The smart algorithms calculate the best choice of postal operator and distribution method so that your customers get the lowest possible postage price.
PostSort Produktion is a complete inkjet system that controls the production line and writes the recipient's address directly on printed matter and packaging. The system is always installed in a customer's existing production line. For example, in a stapling machine, single wrapper or on an addressing table. If you need a system to personalize products where each recipient is unique, PostSort can handle that too.
A complete, fully integrated system for addressing installed at printing houses and bookbinderies.
PostSort is developed in a close collaboration with leading Nordic printing houses and bookbinderies for the best functionality in your business. The service is suitable to the entire Nordic market, as we can adapt the addressing to the conditions of all the Nordic postal operators.
Our offer to optimize postage also includes services such as postage optimization, domestic postage and international postage.
Three good reasons to choose 21grams
Flexibility. We offer several additional services for your mailings. Of course, you can also combine them with an offer that can lower your postage costs.
Available. Maximum availability to the system and, if necessary, our support is there for you. We can also help you with on-site installation and training.
Smart. Sorting, optimization, pallet labels and sorting reports are some of the functions which you can access.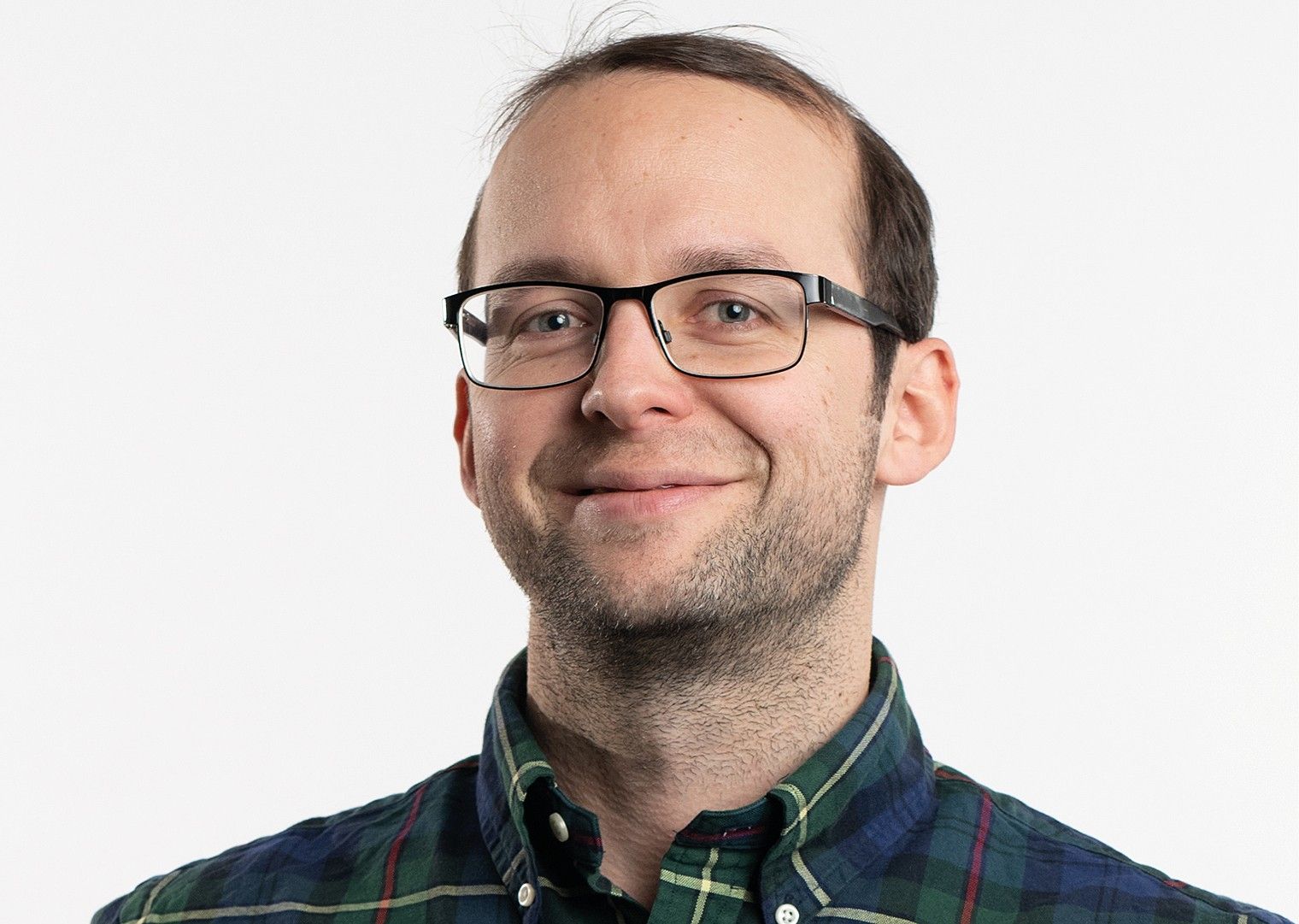 More about PostSort
Here you will find links to download the software, instructional videos, questions and answers, and information on how to get support.
How can we help you?
Fill in your contact details and we will get back to you.