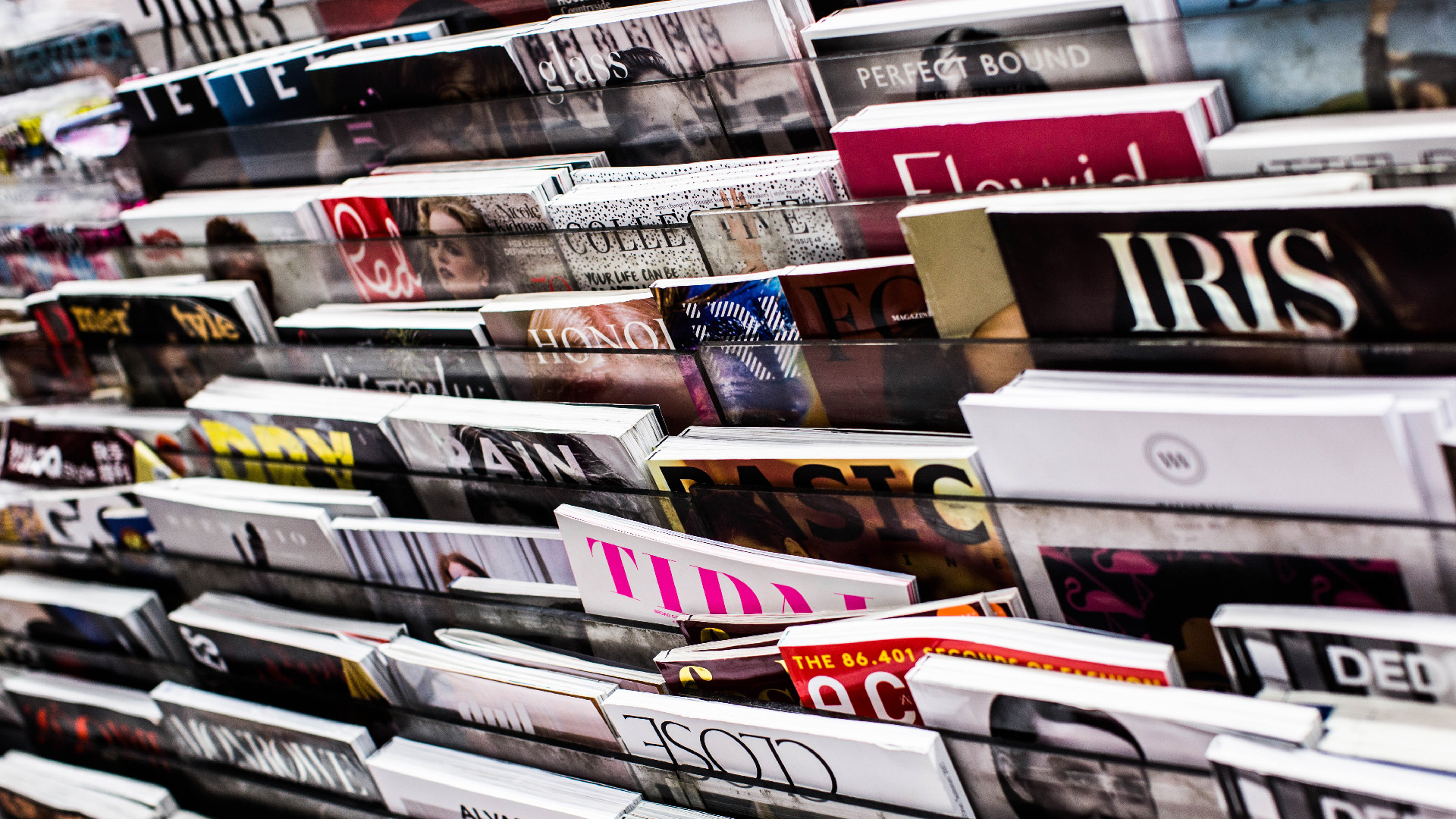 Postage constitutes up
to 70% of the DM budget
When sending out a catalog mailing or DM campaign, a significant part of the budget is spent on postage.
These costs can be reduced considerably by optimizing the postage. The optimization can be done by making use of large customer agreements with the postal authorities, as well as by using several distributors for the same job – all to ensure the best price and highest quality. The distribution does not have to be complicated, even if several distributors are used.
At Europe Post, we have many years of experience in postage optimization, and we are in constant dialogue with the postal operators to ensure that we have the most up-to-date knowledge on the market. We have a broad knowledge in all aspects of distribution, which enables us to help you and your customers with uncomplicated distribution and large savings.
We are ready to help you with advice and guidance, on how you can achieve high delivery quality and save postage.
Do you want us to contact you?
Leave your contact details here