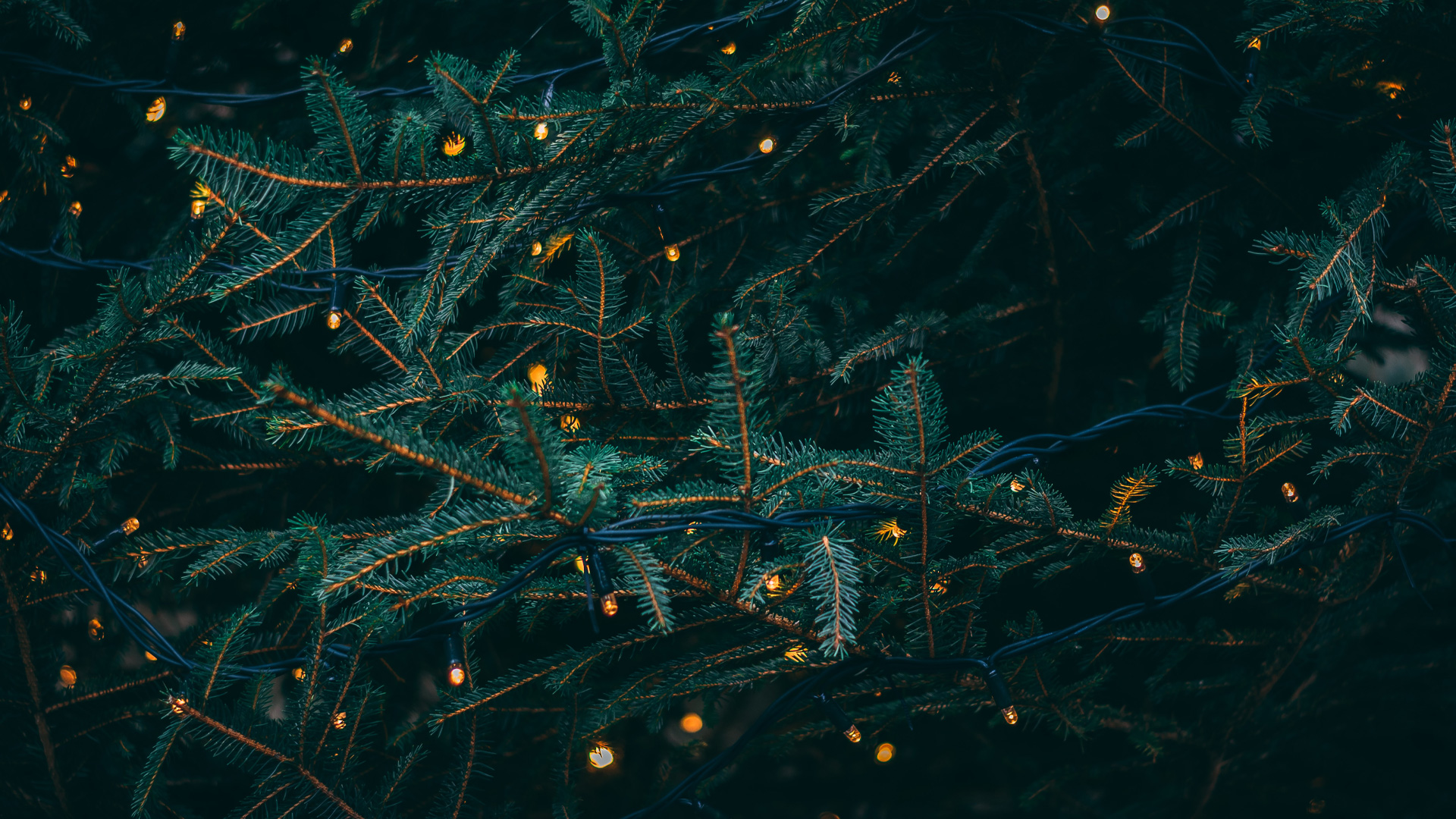 Merry Christmas &
Happy New Year!
It is more fun to give than to receive and the need for charity support is always great.
Instead of Christmas gifts, we will donate money to charity organizations and their important work . We hope our gift will contribute to a more joyful Christmas for more people.
Our opening hours
21 dec open
22 dec open
23 dec open
24 dec closed (Christmas eve)
25 dec closed (Christmas day)
26 dec closed (Second day of Christmas)
27 dec closed
28 dec open
29 dec open
30 dec open
31 dec closed (New Years Eve)
1 jan closed (New Year's Day)
2 jan closed
3 jan closed
4 jan open
5 jan open
6 jan closed
7 jan open
8 jan open
9 jan closed
10 jan closed
Do you want us to call you when we're back from the holidays?
Leave your contact information here