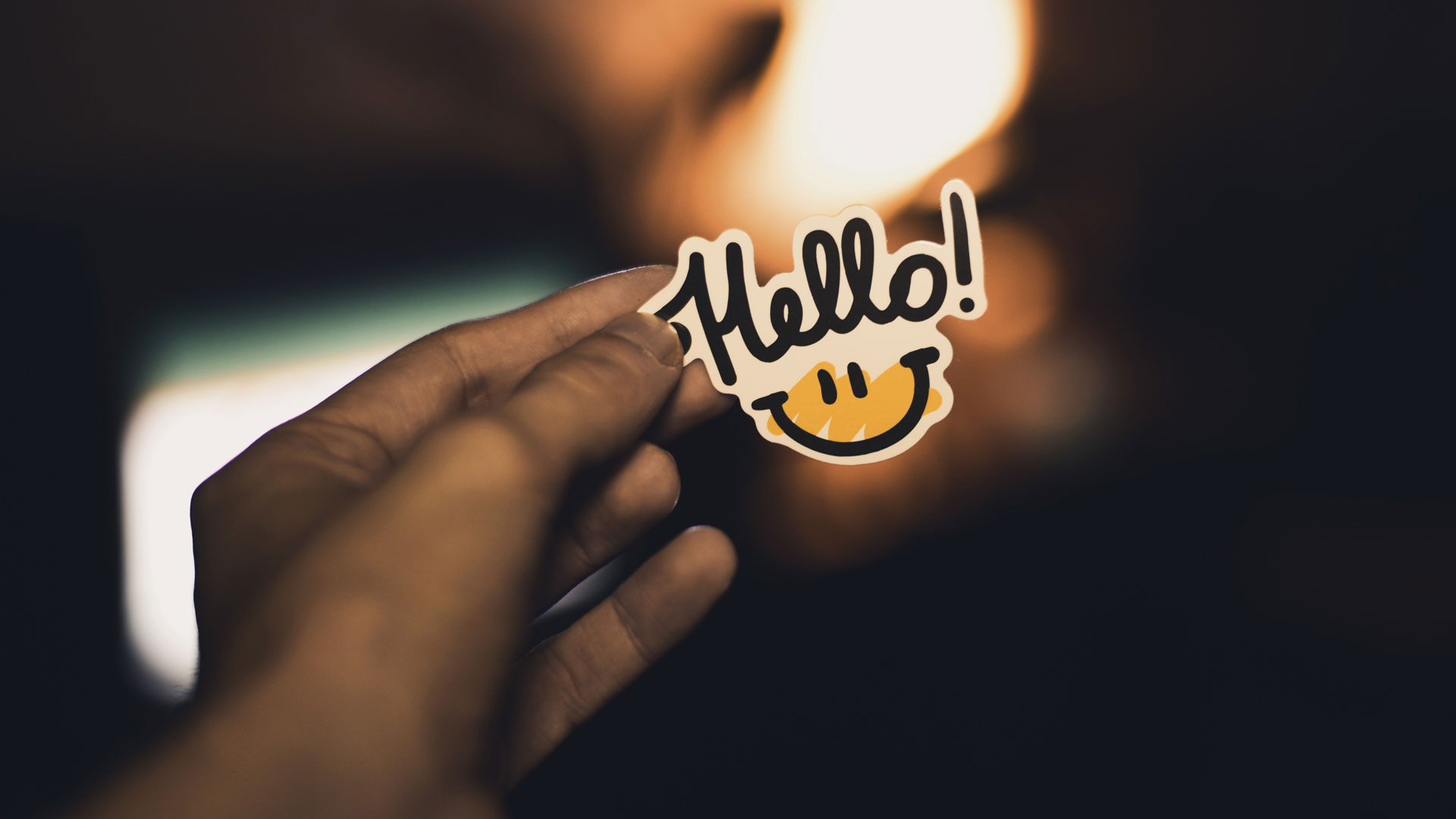 Generation Z - Get a higher engagement with a direct mail campaign
Generation Z is young people born between 1996-2015. They are born into the digital age and do not know a world without the internet.
Despite their online presence 24/7 a study from Royal Mail Marketreach, shows that Generation Z is far more likely to engage with a physical DM campaign than an online DM campaign. The report shows that the physical campaign leads to higher sales and interaction from the recipient than an online campaign.
Overall, the report found that 35% of campaigns that also used physical direct mail campaigns had a higher ROI compared to the UK average across other direct mail campaigns. According to the report, the reason for this is the physical element of the campaign as this capture both sensory and mental attention of the recipient, with an average engagement rate of 95%.
As a result, the effect of a physical direct mail campaign, in the increasingly digital world, can be an advantage for you and your customers.
As a market leader, with an experienced sales team, we at Europe Post are ready to help you, with advice and guidance on how you can reach your customers, with direct mail campaigns distributed worldwide.
Do you want us to contact you?
Leave your contact details here