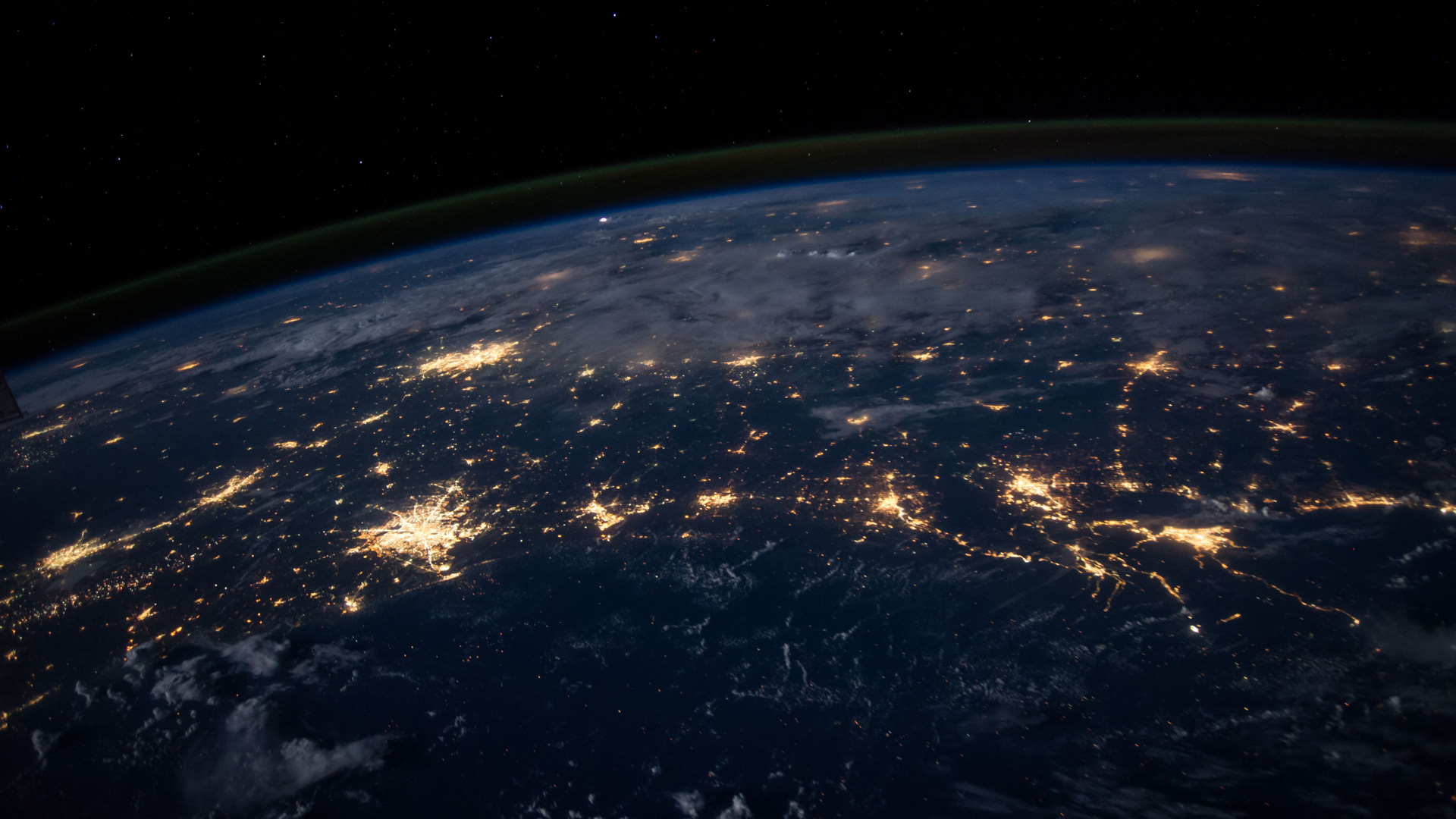 Our Business Contingency Plan
With regards to the Corona / Covid-19 virus outbreak, please be informed that:
As part of our Business Contingency Plan (BCP) 21grams has activated the Management Crisis Coordination Group (below MCCG) that consist of CEO, COO and CTO

This includes routines for the MCCG to able to coordinate, share information and take decisions without being present at the same physical locations through a specific Slack Channel defined for this reason

The MCCG has made an over-all analysis of 21grams supply-chain, 21grams IT-operations and 21grams daily production and currently sees, as of today, no impact that will cause any disturbances to our
The MCCG general approach is to follow at any time given instructions from Swedish authorities (Folkhälsomyndigheten or another government body if applicant)
The MCCG has defined a policy and updated internal guidelines to minimize the spread of infection as far as These include:

Travel in the service is minimized and digital meetings should be used as often as
Travel in the service by air may only take place if the meeting is business
Travel in the service to risk areas is not
Employees who have returned from traveling in a risk area should not return to the workplace for the next 14

In the event of quarantine at home – 21grams provide tools to work from home including access to all critical
In addition, all employees are informed about the spread of infection and the importance of good hand hygiene, and hand-spreading should be available in the workplaces. Managers have a responsibility to maintain contact with employees who have traveled in risk areas, as well as to ensure that sick employees do not stay in the workplace.
Do you want to contact you?
Pleas leave your details here.